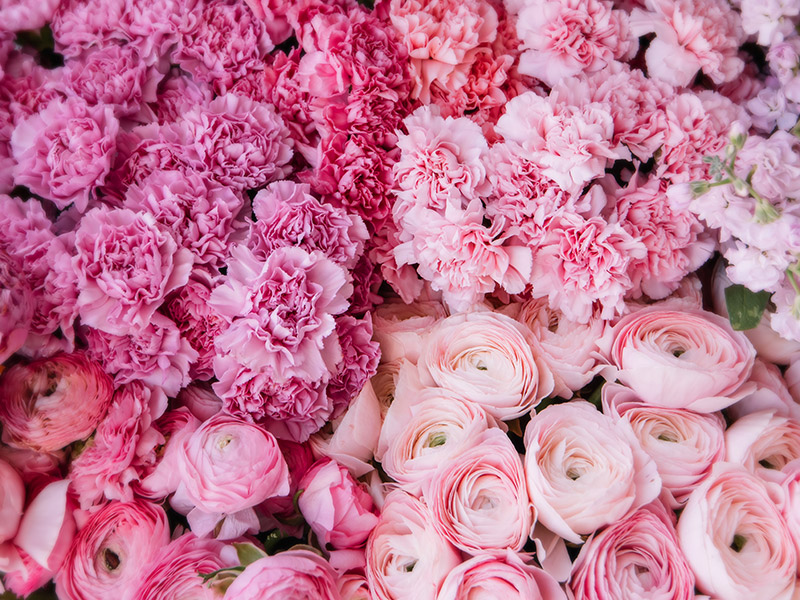 Favorites in Palo Alto Flower & Plants Delivery, Signature Designs
About

Palo Alto Florist
More Products for Delivery in Palo Alto, California
Ah Sam Floral Co. has been providing same-day flower and gift delivery to Palo Alto, California for over 82 years. Palo Alto, CA with floral and plant designs for events, weddings, moments of sympathy or just because for Palo Alto families, friends or business gifts. Looking for a custom arrangement for the office? We offer same-day hand delivery of office flowers, office plants, gift and more. Ah Sam Florist delivers only the finest flowers and plants nature has to offer.
?? Why is Ah Sam the best florist in Palo Alto?
Ah Sam is delighted to be your truly local florist in the Bay area. A majority of our arrangements (90%) are sourced from within 70 miles of our shop. We've been in business since the 1930s and contribute our longevity to our commitment to your happiness. Come to your local, family owned florist for the best!
.
?? Where in Palo Alto does Ah Sam offer same-day delivery?
Ah Sam is delighted to offer same-day delivery to the entirety of Palo Alto. This includes all hospitals, funeral homes, restaurants, schools, businesses, residences, and so much more.
?? What are popular flowers to get from Ah Sam?
Our orchids and plantscapes are some of our most popular arrangements, since they continue to grow and give! Of course, our customers love our ever-changing seasonal arrangements!
?? What are popular occasions to order flowers from Ah Sam?
We have arrangements for all occasions! Birthdays, anniversaries, to celebrate the holidays, to say thank you, to say sorry, to express sympathy, and of course, just to bring joy!
?? Does Ah Sam offer any deals or discounts to Palo Alto?
Ah Sam is honored to offer a robust rewards program and routinely shows off deals and discounts to our Facebook Followers and email subscribers. Follow us or sign up today!
A Word from Our Customers