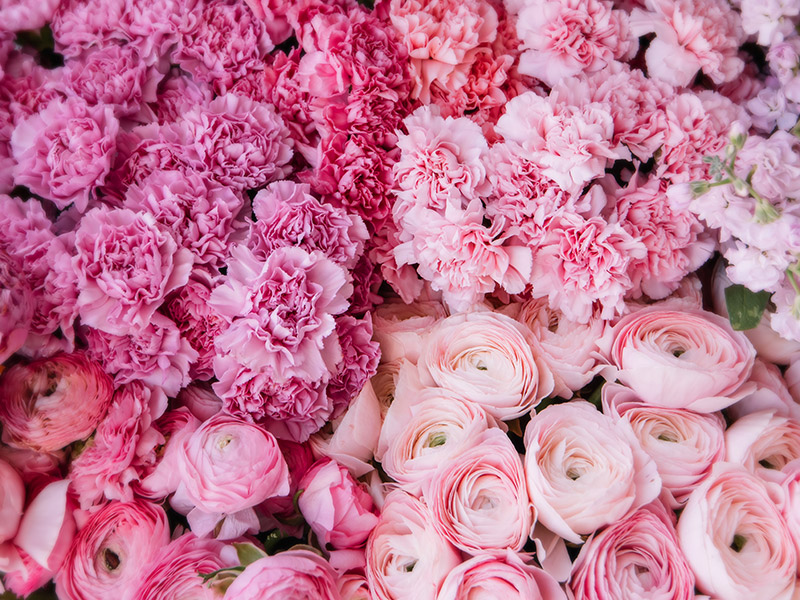 Favorites in Urn Tributes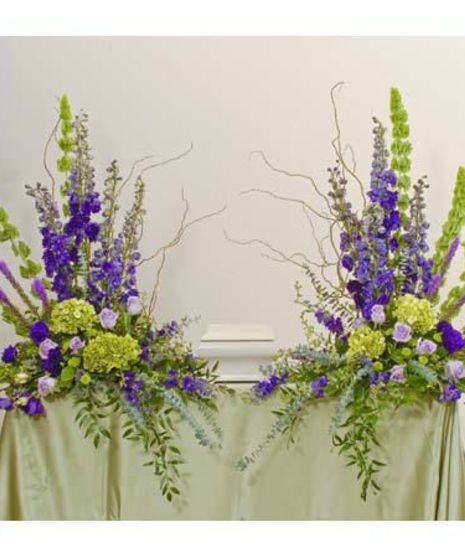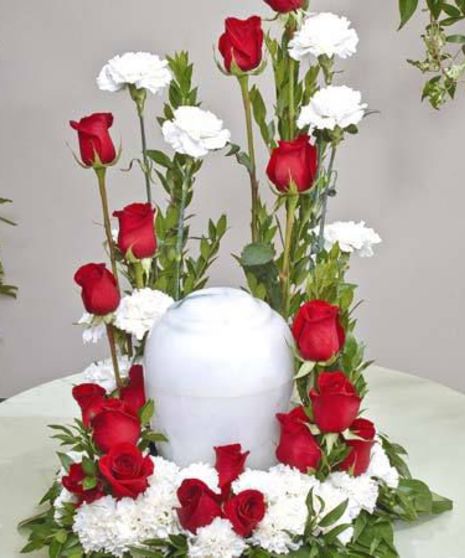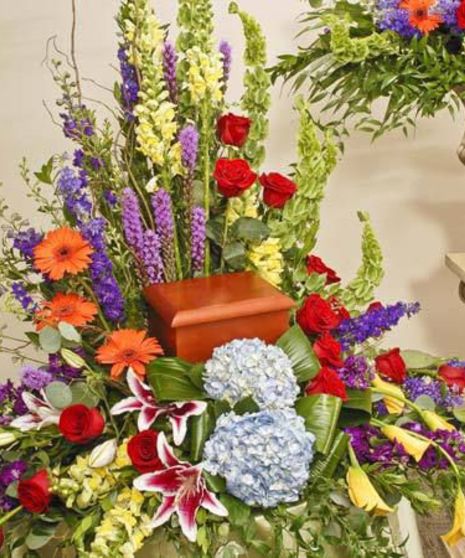 About

Urn Tributes
Ah Sam Floral Co. is a trusted Bay area florist that specializes in creating beautiful and meaningful urn tributes. We understand that losing a loved one is a difficult and emotional experience, and we strive to provide our customers with compassionate and personalized service that honors their loved one's memory.
Our skilled florists create custom urn tributes using the freshest and most beautiful flowers available. We offer a wide variety of styles and designs, ranging from traditional arrangements to contemporary and modern displays. Each tribute is carefully crafted to reflect the personality and spirit of your loved one, ensuring a personalized and heartfelt tribute.
At Ah Sam Floral Co., we understand that every family's needs and preferences are unique. That's why we offer personalized service and consultations to help you choose the perfect tribute for your loved one. We work closely with you to understand your preferences and create an arrangement that honors your loved one's memory.
A Word from Our Customers