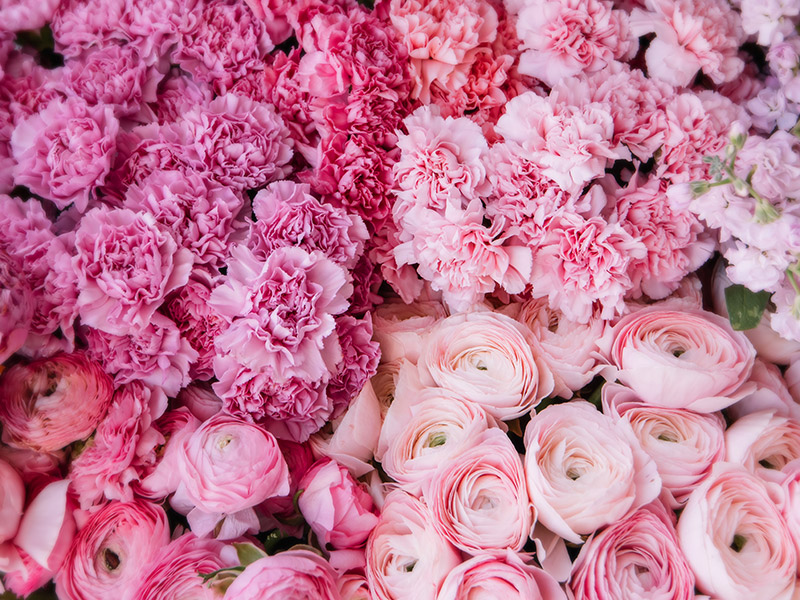 Favorites in Menlo Park Flower & Plants Delivery, Signature Designs
About

Best Menlo Park Flower Delivery (CA)
Ah Sam Floral Co. - Flowers, Plants and Gifts, a local California business for over 82 years, providing same day delivery to Menlo Park, CA with floral and plant designs for events, weddings, moments of sympathy or just because for Menlo Park families, friends or business gifts. Ah Sam Floral Co. delivers the finest nature has to offer.
?? Where in Menlo Park, California does Ah Sam deliver?
Ah Sam delivers to the entirety of Menlo Park, California, including but not limited to all homes, schools, parks, funeral homes, cemeteries, senior living centers, hotels, restaurants, churches, and so much more. This also includes, but is not limited to the neighborhoods of Felton Gables, Suburban Park, Lorelei Manor, Downtown, Belle Haven, Central Haven, Menlo Oaks, Sharon Heights, Stanford Hills, The Willows, West Menlo, Allied Arts, Linfield Oaks, and Vintage Oaks.
?? Why is Ah Sam Floral Co. the best florist in Menlo Park?
Ah Sam is your truly local florist. We source most of our flowers from growers in the Bay Area and create unique and creative designs. We are committed to the community that we serve around us, and have been since we opened in 1933. Stay local, get the best, and order with Ah Sam.
?? What are some customer favorites from Ah Sam?
Our customers love seasonal selections, since they are often the brightest and best blooms available. Our modern designs are also very popular. Orchids and other dish gardens are a wonderful present that continues to grow and prosper.
?? How does wedding and event flowers work with Ah Sam?
Ah Sam Floral Co. could not be more thrilled to create the perfect flowers for your wedding or event. To make sure that we get your vision exactly right, we'd like to meet with you or your event planner one-on-one. Call to make an appointment with our wedding expert.
?? Does Ah Sam offer same-day delivery?
Ah Sam Floral Co. offers same-day delivery on our wide selection of flowers, plants, and gifts to the entirety of Menlo Park. Order online, or give us a call today!
A Word from Our Customers