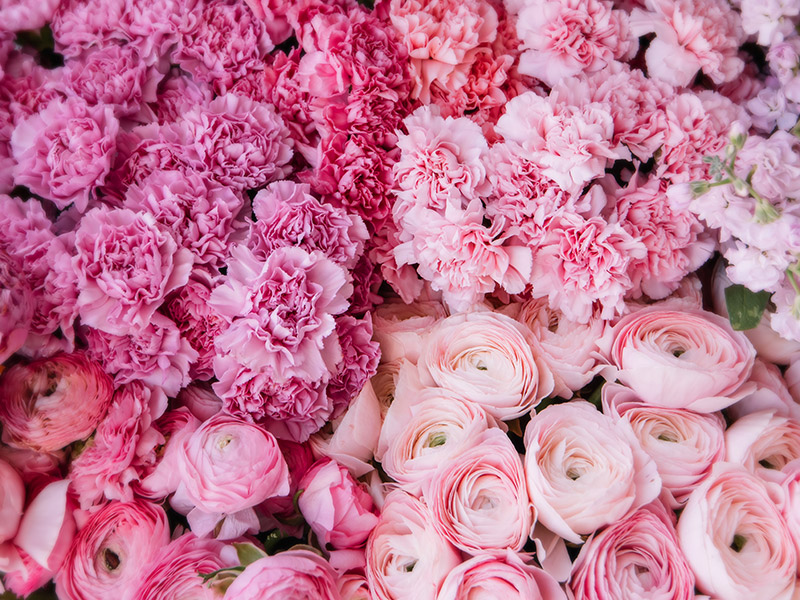 Favorites in Graduation Leis & Gifts
About

Graduation Leis & Gifts
Graduation time has arrived! Celebrate your graduate's success in style. Let them know how proud you are with one of our signature leis or a bright floral arrangement! We offer same-day gift delivery to San Mateo, Palo Alto, the entire Bay Area or nationwide.
Frequently Asked Questions
Why are leis used for graduation?

Leis, commonly presented when arriving or leaving and symbolizing affection, are a fantastic graduation gift. In this setting, they are a symbol of affection and hope for a new part of their life.
What kind of flowers are good for graduation?

Leis are one of the most popular graduation flowers to send. Classic presentation bouquets are also a thoughtful gift for your loved ones.
Why is Ah Sam Floral Co. the best source for graduation flowers?

For 85 years, we've been honored to provide the highest quality customer service and floral designs to clients both new and long-standing. Our legacy embodies hard work, exceptional floral design, and the highest level of customer service. We ensure that our clients receive the best nature has to offer, sourcing directly from the finest local and West Coast growers (indeed, 90% of our flowers and plants are grown within 70 miles of the store).
Does Ah Sam Floral Co offer same-day and next-day delivery?

Ah Sam Floral Co is proud to offer same-day and next-day delivery every day that we are open and have the capacity to do so.
A Word from Our Customers