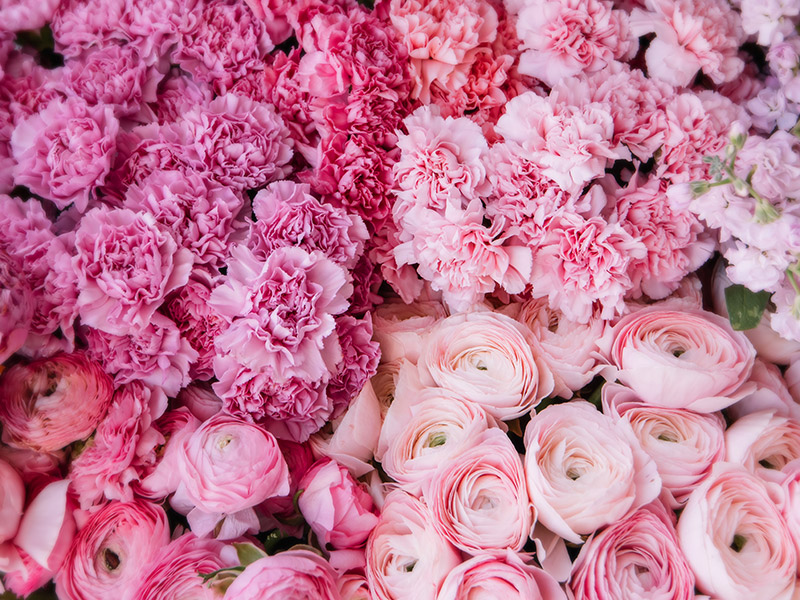 Favorites in Silk Designs: Orchids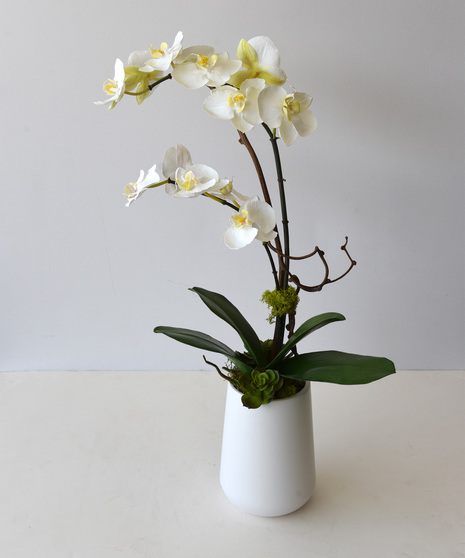 About

Silk Designs: Orchids
All silk arrangements seen here are original, unique pieces delivered by Ah Sam. For local delivery only. Limited quantity is available. Sending silk designs and silk orchids to the Bay Area by Ah Sam Floral Co is a wonderful way to bring timeless beauty into any space.
Ah Sam Floral Co, known for its dedication to quality and creativity, offers a stunning collection of silk designs and lifelike silk orchids that capture the essence of nature. Whether you're looking to adorn your home or send a thoughtful gift, these silk creations exude elegance and charm that last indefinitely. The Bay Area, with its appreciation for art and aesthetics, is the perfect destination for such exquisite silk arrangements.
Ah Sam Floral Co ensures that each piece is meticulously crafted to provide not only visual pleasure but also a sense of tranquility. So, if you want to add a touch of sophistication to your surroundings or surprise a loved one in the Bay Area, Ah Sam Floral Co's silk designs and orchids are the ideal choice.
A Word from Our Customers