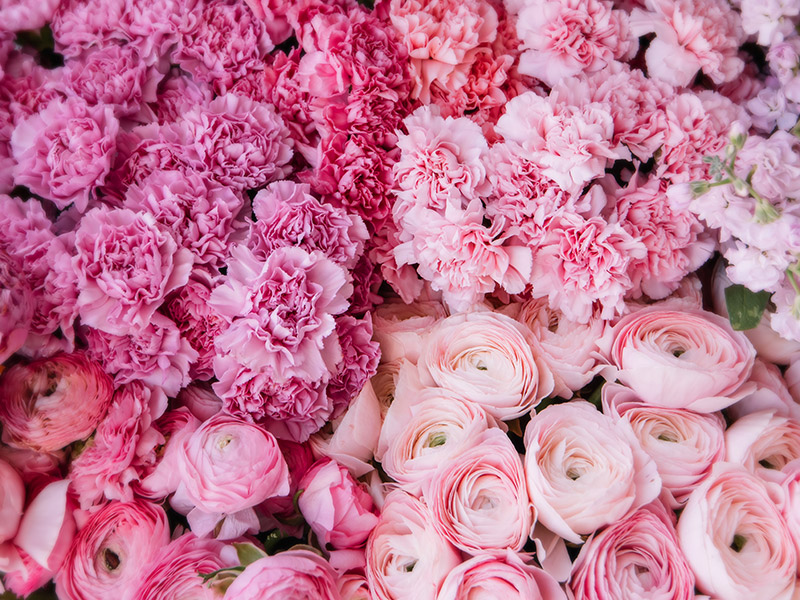 Favorites in Hillsborough Flower & Plants Delivery, Signature Designs
About

Hillsborough, CA Flowers, Florist Delivery
Ah Sam Floral Co. - Flowers, Plants and Gifts, a local business with same day delivery to Hillsborough, CA for over 81 years for floral and plant designs for events, weddings, moments of sympathy or just because for Hillsborough families, friends or business gifts. Ah Sam Floral Co. delivers the finest nature has to offer.
Frequently Asked Questions
Why is Ah Sam Floral Co. the best place to buy fresh flowers?

🌺 With over 85 years of quality customer service and 90% of our flowers grown within 70 miles of the store, we are honored to be your truly local florist. Our legacy embodies hard work, exceptional floral design, and the highest level of customer service. We ensure that our clients receive the best nature has to offer. Connect with the best and connect with Ah Sam.
Does Ah Sam Floral offer same-day delivery?

🌺 Ah Sam Floral Co. is honored to offer same-day delivery every day that we are open and have the capacity to do so. For extended delivery areas, we also offer next-day delivery. Connect with the best. Ah Sam is here for you.
What are popular flowers to send?

🌺 Roses, as a symbol of many types of love, are a classic for a reason. Our customers love our use of seasonal flowers. Not only do they stay fresh longer, but they are also evocative of the season! Check out the brightest blooms of the season in our best sellers category!
Are flowers a good gift?

🌺 Flowers are a touching and thoughtful gift. If your loved one prefers something other than flowers, has allergies, or is located in a hospital or nursing home where perfumed flowers might not be preferred, we offer a wide selection of plants and gift baskets.
Does Ah Sam Floral Co deliver to hospitals?

🌺 Ah Sam Floral Co is honored to comply with all hospital rules and regulations. If the hospital allows delivery, we will deliver to your loved ones.
Does Ah Sam offer funeral flowers?

🌺 Ah Sam Floral Co offers a wide selection of funeral and sympathy flowers. We also specialize in flowers for an Asian Service. Connect with us today.
A Word from Our Customers