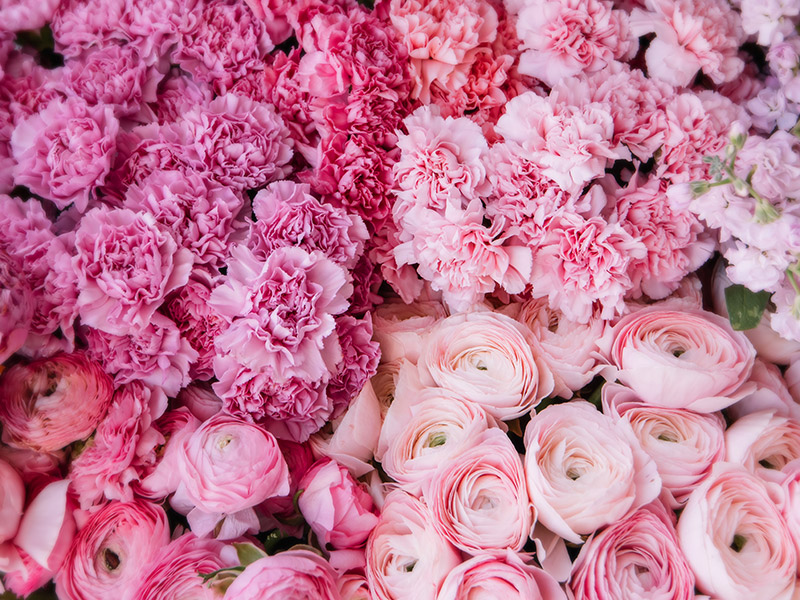 Favorites in Boutonnieres
About

Boutonnieres
Whether for a wedding, dance, prom, or formal dinner, our boutonnieres will be perfect for that special occasion! Opt for a classic Rose Boutonniere or change things up with a Double Baby Roses Boutonniere.
Getting a boutonniere from Ah Sam Floral Co in the Bay Area is a delightful experience that adds a touch of sophistication and charm to any special occasion. Boutonnieres are a symbol of elegance and attention to detail, and Ah Sam's skilled florists create these miniature works of art with precision and creativity. Whether it's for a wedding, a formal event, or a simple gesture of appreciation, receiving a boutonniere is a tradition that brings joy and distinction to your attire.
The joy of getting a boutonniere lies in its symbolism and the craftsmanship that goes into its design. Each boutonniere is carefully crafted to complement your outfit, incorporating specific colors and flowers to suit the occasion and your personal style. It's not just a decorative accessory; it's a symbol of honor and recognition, often worn by individuals who hold a special place in your life, like groomsmen, fathers, or close friends.
Moreover, wearing a boutonniere is a moment of connection and camaraderie. It signifies a sense of unity and belonging, creating a tangible reminder of the occasion and the people you share it with. A boutonniere from Ah Sam Floral Co is not just a floral accessory; it's a meaningful and cherished tradition that adds an air of elegance, camaraderie, and a touch of natural beauty to any special day.
A Word from Our Customers