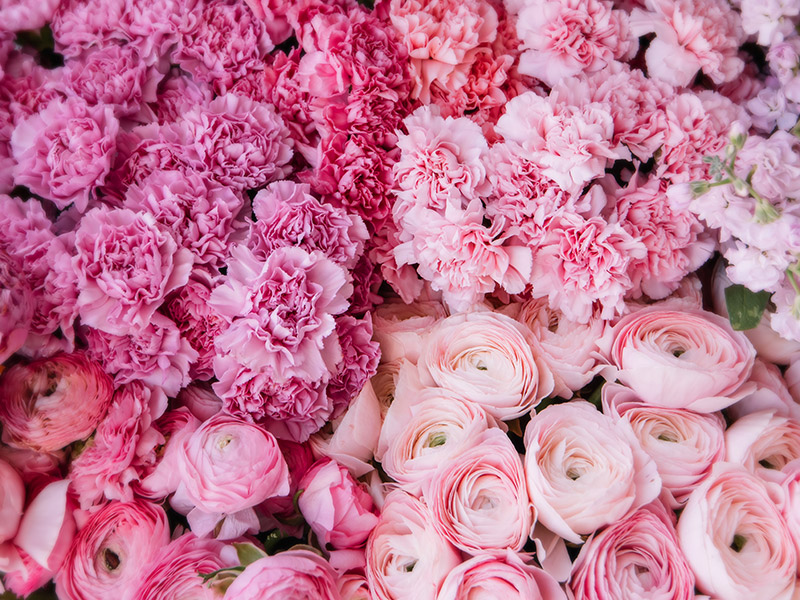 Favorites in Shop by Style
Need Help Finding the Perfect Design?
Call our floral experts at (650) 341-5611 and we'll make it easy to find a memorable gift.
About

Shop By Style
What's their style? Classic - A sophisticated and elegant versatile style for any decor. Contemporary - A stylized artistic statement. Island Living - A taste of the tropics. Romantic - An air of enchanting loveliness.
Choosing between classic, contemporary, island, or romantic flowers from Ah Sam Floral Co offers you the opportunity to express your unique style and sentiments through the language of flowers. Each of these floral styles has its own distinct characteristics, making it important to select the one that best aligns with your message and aesthetic preferences.
For those who appreciate timeless elegance and tradition, classic flowers from Ah Sam Floral Co are an excellent choice. Classic arrangements often feature a symmetrical design with a focus on timeless blooms like roses, lilies, and carnations. These arrangements convey a sense of sophistication and are perfect for occasions like anniversaries, formal events, or when you want to show your admiration and respect.
If you're seeking a taste of the tropics and a sense of relaxation, island flowers from Ah Sam Floral Co can transport you to a paradise of blooms. These arrangements typically feature exotic flowers such as orchids, birds of paradise, and tropical foliage. They are perfect for creating a laid-back and exotic atmosphere, making them suitable for Hawaiian-themed parties, beach weddings, or any event where you want to infuse a touch of island charm. For those who wish to express love and passion, romantic flowers from Ah Sam Floral Co are a beautiful choice. These arrangements are brimming with romantic blooms like red roses, delicate tulips, and fragrant lilies. They are ideal for anniversaries, Valentine's Day, or any moment when you want to convey deep emotions and affection.
A Word from Our Customers