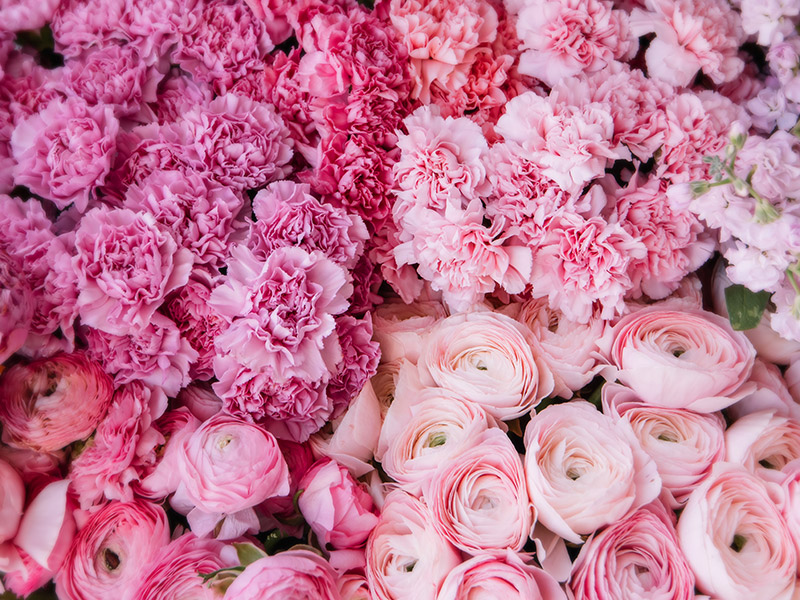 Favorites in Island Living
About

Island Living
A taste of the tropics.
Sending island-themed flowers and plants to the Bay Area from Ah Sam Floral Co. is like delivering a slice of paradise right to your doorstep. Ah Sam Floral Co. understands the unique charm of the Bay Area, and their island-inspired arrangements are a delightful way to infuse a touch of tropical beauty into the local florist scene.
Picture this: vibrant orchids, lush greenery, and exotic blooms carefully handpicked and expertly arranged by the talented florists at Ah Sam Floral Co. These island-themed creations transport you to far-off shores, even if you're nestled in the heart of the Bay Area. Whether you're celebrating a special occasion, sending a token of appreciation, or simply brightening someone's day, their tropical arrangements are a breath of fresh air. They capture the essence of the islands and bring it to life through every petal and leaf.
What sets Ah Sam Floral Co. apart is their dedication to quality and craftsmanship. Florists in the Bay Area are fortunate to have access to such a treasure trove of botanical wonders. So, whether you're sending a taste of the tropics to a loved one or brightening your own space, Ah Sam Floral Co. is your go-to destination for island-themed floral and plant arrangements that are sure to leave a lasting impression.
A Word from Our Customers