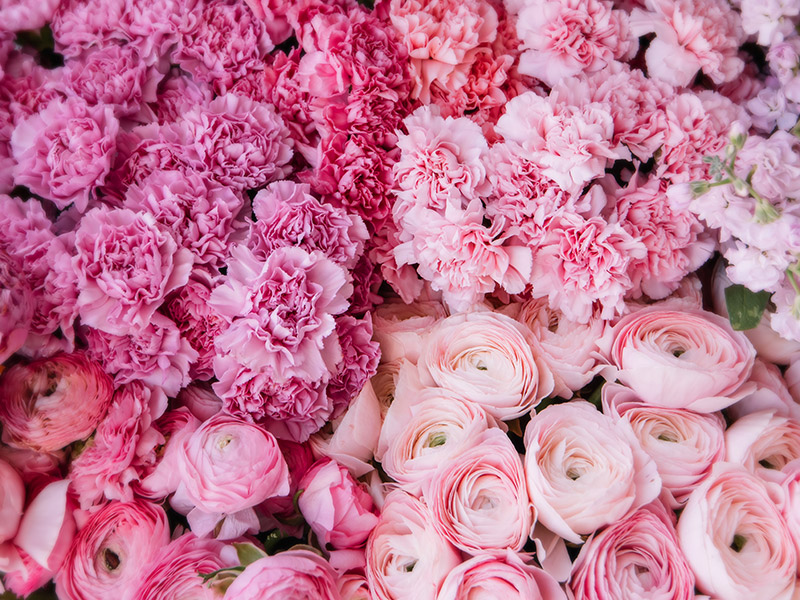 Favorites in Contemporary Bold Mixes
About

Contemporary Bold Mixes
Bold Mixes is a vibrant sympathy collection of contrasting colors and shapes.
Sending sympathy flowers in a garden-style arrangement featuring lavender roses, lush greenery, and delicate purple touches from Ah Sam Floral Co in the Bay Area is a tender and thoughtful way to offer comfort and solace during a time of loss. This particular arrangement combines elements that evoke a sense of tranquility and natural beauty, making it a heartfelt expression of sympathy.
Lavender roses, with their soft and soothing hue, convey feelings of love and serenity. Paired with the vibrant greenery, they bring a sense of life and renewal to the arrangement, symbolizing hope and growth in the midst of sorrow. The subtle addition of purple touches adds a touch of elegance and spirituality, making this garden-style arrangement from Ah Sam Floral Co a beautiful representation of remembrance and reverence.
The skilled florists at Ah Sam Floral Co have a keen eye for detail and design, ensuring that each sympathy arrangement is a heartfelt work of art. When you send this garden-style sympathy arrangement, you are not only offering your condolences but also a source of comfort and beauty to those who are grieving. It's a poignant gesture that speaks to the enduring memory of the departed and the enduring support for their loved ones during a difficult time.
A Word from Our Customers