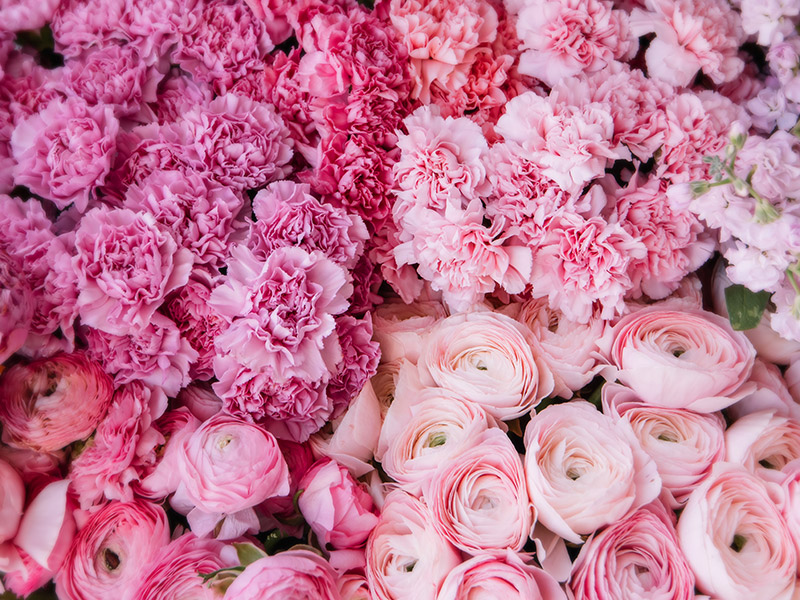 Favorites in Easter Floral Collection
About

Easter Flower Designs
Easter falls on Sunday, April 04h.
Sending Easter flowers and gifts from Ah Sam Floral Co in the Bay Area is a wonderful way to celebrate the joy and renewal of this special holiday. Easter is a time of rebirth and new beginnings, and Ah Sam Floral Co's beautiful floral arrangements and gift options capture the spirit of the season perfectly.
Their Easter flower collection includes a vibrant array of blooms, such as spring tulips, daffodils, and pastel-hued roses, which symbolize the freshness of spring and the hope that Easter represents. These floral arrangements are skillfully crafted to bring a burst of color and fragrance to your Easter celebrations, whether you're decorating your home, sending a thoughtful gift, or adorning your Easter table. In addition to flowers, Ah Sam Floral Co offers a variety of Easter gifts, including delightful Easter baskets filled with chocolates, gourmet treats, and plush bunnies. These gifts are perfect for sharing the joy of the holiday with loved ones, especially children who eagerly anticipate Easter egg hunts and surprises. Sending Easter flowers and gifts from Ah Sam Floral Co not only adds beauty to your celebrations but also conveys the warmth and blessings of the season to those you care about, making Easter even more special and memorable.
Looking for flowering plant ideas, hop over to Easter Plant Gifts
A Word from Our Customers