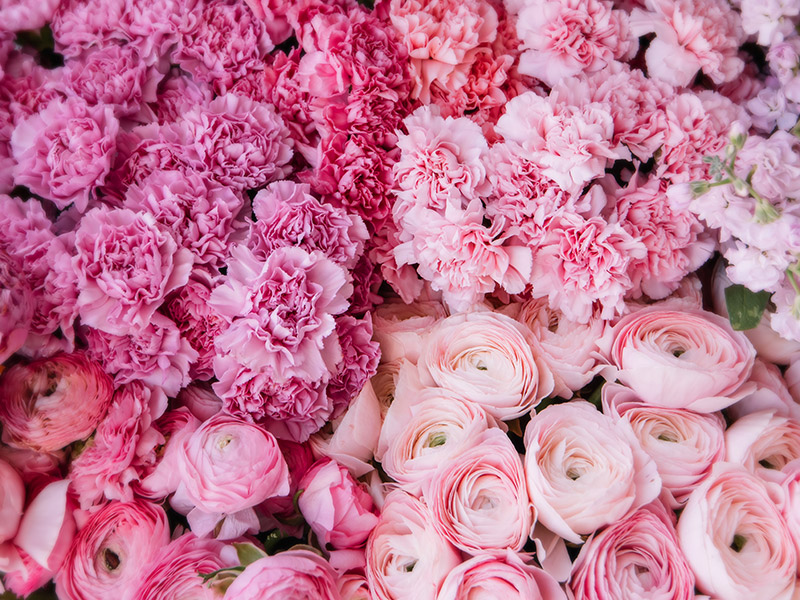 Favorites in Breast Cancer Awareness
About

Breast Cancer Awareness Month
October is Breast Cancer Awareness Month. Send shades of pink blooming blossoms in our signature design while showing support to Prevent and Prevail in Pink.
Ah Sam Floral Co. is proud to support Mills-Peninsula Hospital Foundation - Women's Center with a $5 donation with an online purchase of Natural Beauty Garden.
Sending flowers for Breast Cancer Awareness Month from Ah Sam Floral Co in the Bay Area is a touching way to show your support and solidarity with those affected by breast cancer. Pink is the color that symbolizes breast cancer awareness, and Ah Sam Floral Co offers a beautiful selection of pink-themed floral arrangements to help raise awareness and offer encouragement to survivors and their loved ones.
Pink roses, lilies, and other pink blooms are thoughtfully arranged into bouquets, baskets, and centerpieces that convey a message of hope, strength, and unity. These flowers not only brighten the recipient's day but also serve as a reminder of the importance of breast cancer awareness and early detection.
By sending flowers from Ah Sam Floral Co during Breast Cancer Awareness Month, you're not only spreading love and support but also contributing to a cause that strives to make a difference in the lives of those affected by breast cancer. It's a meaningful gesture that combines the beauty of flowers with a message of empowerment and hope, reminding everyone in the Bay Area to stand together in the fight against breast cancer.
A Word from Our Customers