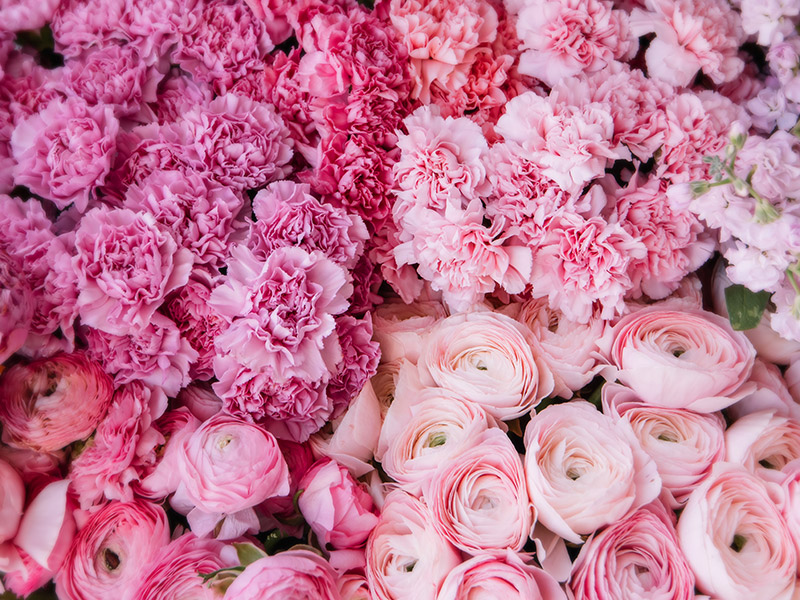 Favorites in Hostess & Host Gifts
About

Hostess & Host Gifts
Bring a beautiful flower arrangement to your next gathering. Our Hostess & Host gifts are perfect for saying thank you for having us in your home.
Sending host gifts from Ah Sam Floral Co in the Bay Area is a gracious way to express your appreciation and hospitality when attending a gathering or event. Ah Sam Floral Co's exquisite selection of floral arrangements and gift options allows you to choose the perfect token of gratitude that not only enhances the ambiance of the host's home but also conveys your warm regards.
A beautiful bouquet or floral centerpiece from Ah Sam Floral Co can serve as an elegant host gift for a variety of occasions, from dinner parties to holiday gatherings. Fresh flowers are a timeless gesture of appreciation that can brighten any room and make the host feel cherished. Additionally, Ah Sam Floral Co's skilled florists can customize arrangements to match the host's preferences or the theme of the event, adding a personalized touch to your gift. In addition to flowers, Ah Sam Floral Co offers a range of gift items such as potted plants, gourmet baskets, and decorative accessories that make for thoughtful host gifts. These selections allow you to cater to the host's tastes and provide them with a lasting memento of your gratitude. Sending host gifts from Ah Sam Floral Co is a gesture of kindness and appreciation that not only enriches the host's experience but also strengthens the bonds of friendship and hospitality.
A Word from Our Customers