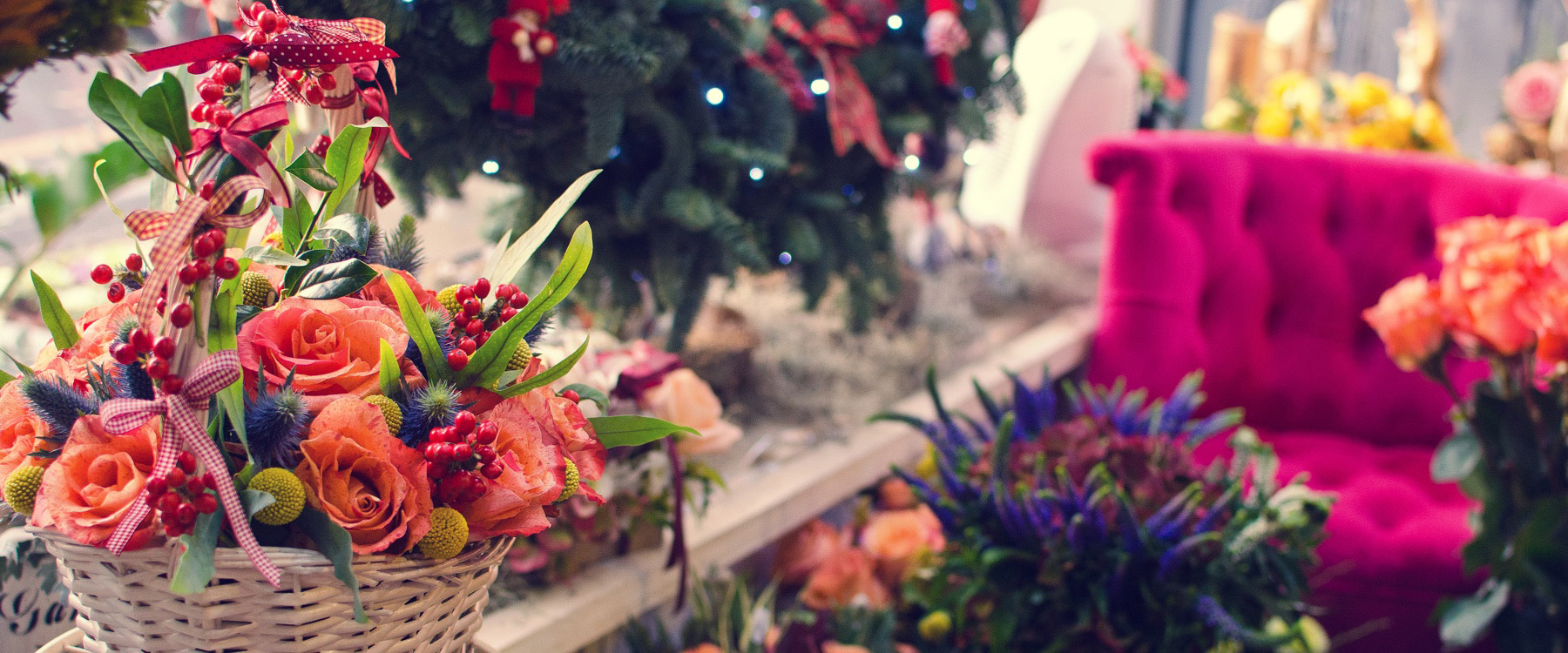 A Message from the Ah Sam Floral Family

Dear Ah Sam Customers, Friends and Community,

We've missed you and being part of your special celebrations and moments. We are operating in a limited capacity by accepting internet orders placed at AhSam.com and phone orders, 650-341-5611, with contactless delivery and prepaid pickup in our parking lot following CDC safety guidelines. Our retail doors are open on a limited basis. Click here for days and times.

Ah Sam is delivering products with no contact. Gifts will be left at the door or in a secure location. Upon returning to their vehicle, our driver will call the recipient letting them know of their gift. Details in another FAQ. We are operating with minimal staff to maintain social distancing and requiring appropriate hygiene for employees and sanitizing products. Our seasonal collection is available online at ahsam.com. You can contact us by email at sales@ahsam.com

We appreciate your understanding and thank you for your continued support of local small businesses. We'll get through this together. Continue to take care of yourself and each other.

Your Friends, Ah Sam Floral Co.
Are your retail doors open for shopping?

We're open with limited access for indoor shopping.

Boutique & Greenhouse Hours
Wednesday 10 AM -3 PM
Friday 10 AM - 3 PM
Saturday 10 AM - 3 PM

Order online at AhSam.com or by phone at 650-341-5611. We are offering contactless delivery and prepaid pickup.
Are you offering curbside pickup in your parking lot at 2645 S. El Camino Real San Mateo?

Yes, we offer prepaid curbside pickup in our parking lot.
1. Park in the designated pickup signs and remain in your car.
2. Please call us with your name and order # and vehicle description at 650-274-0395.
3. We will bring your purchase to your car.

Thank you for shopping with us.
Is Ah Sam Floral delivering floral or plant gifts?

Yes, we are delivering Ah Sam gifts with No Contact. Please provide us with a good phone number for you and the recipient.

If the delivery is outside our modified delivery area, we will contact an associate florist and request for contactless delivery.
What is Contactless Delivery (No Contact)?

This the standard procedure during the current environment. An Ah Sam employee will not make physical contact with the recipient when a delivery is made. We ring the doorbell upon delivery. We call the recipient if no one answers the doorbell.

Please provide us with a good phone number for you and the recipient.
What if no one is at home when delivery is attempted?

We leave the package in a secure location and make a follow up call to the sender advising of the gift at the door.

Ah Sam is practicing no contact delivery and 10-foot social distancing.

At this time our procedure of taking a delivery to a neighbor has been suspended.
Can I send a gift to a hospital or health care facility?

Each hospital has different guidelines for deliveries. Please confirm with the health care facility before placing an order. We will also be happy to deliver your gift to the recipient's home when they are released from the hospital. Thank you.